Berry Accommodation Search
For Cheap, Luxury or Discount Hotels around Berry
Accommodation options in Berry, New South Wales, are plentiful, ranging from luxury hotels to cozy bed and breakfasts. Here, we'll explore some of the town's best accommodation options to help you plan your perfect stay.
Hotels:
1. Berry Hotel: Located in the heart of town, this boutique hotel offers comfortable rooms, an onsite restaurant, and a cozy bar. It features a courtyard and a garden, adding to its charm.
2. The Drawing Rooms of Berry: This luxury accommodation option features beautifully styled and individually decorated rooms with breathtaking views of the rolling hills. It has a saltwater pool and a spa, and guests can enjoy a continental breakfast each morning.
Bed and Breakfasts:
1. Magnolia House: This immaculately restored 1920s weatherboard house is set in a beautiful garden and offers four luxurious suites with private entrances. The property has an outdoor pool, a sauna, and a hot tub.
2. The Berry Inn: This charming bed and breakfast is set in a heritage-listed, 19th-century property. It features beautifully appointed rooms, a large garden, and a veranda where guests can enjoy their continental breakfast.
Holiday Homes:
1. The Dairy at Mill Farm: This beautifully restored dairy farm offers a unique self-catering holiday home experience. The property features two separate homes, each with three bedrooms, a fully equipped kitchen, and a courtyard.
2. Chestnut Hill Cottage: This cozy, two-bedroom holiday home is located just outside of Berry and offers guests stunning views of the countryside. It features a fully equipped kitchen and a veranda with a BBQ.
These are some of the best accommodation options in and around Berry, New South Wales. Each one offers a unique experience for travelers looking to explore the quintessential Australian town.
This is the worlds leading discount accommodation cross search engine

save up to 80%


This is the same set of services most travel agents use, Free to bookmark and share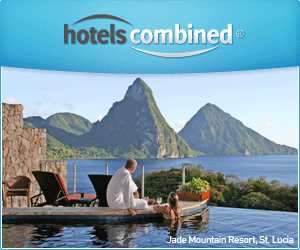 This is the site for Berry New South Wales . Are you searching in the right Australian Region?
MOVE PORTAL